"How does your service stand out & How are you Different?"



These are questions I'm frequently asked by sellers & buyers.

The Answer?
I have always worked in industries with a heavy focus on customer service at a high level - which allows me to integrate that into the real estate process. I truly care about everyone I work with and for - throughout the process, negotiations, closing, and beyond.

I meet the needs of a seasoned or luxury buyer/seller to a first time home buyer/seller - I even work with many investors, builders, & developers. I pride myself in a responsive & proactive experience throughout the listing/selling & buying process.

Ultimately, I always acknowledge that my clients' success is my success. You'll often hear me say: "We win together."

It's true.

Actual photo of me working: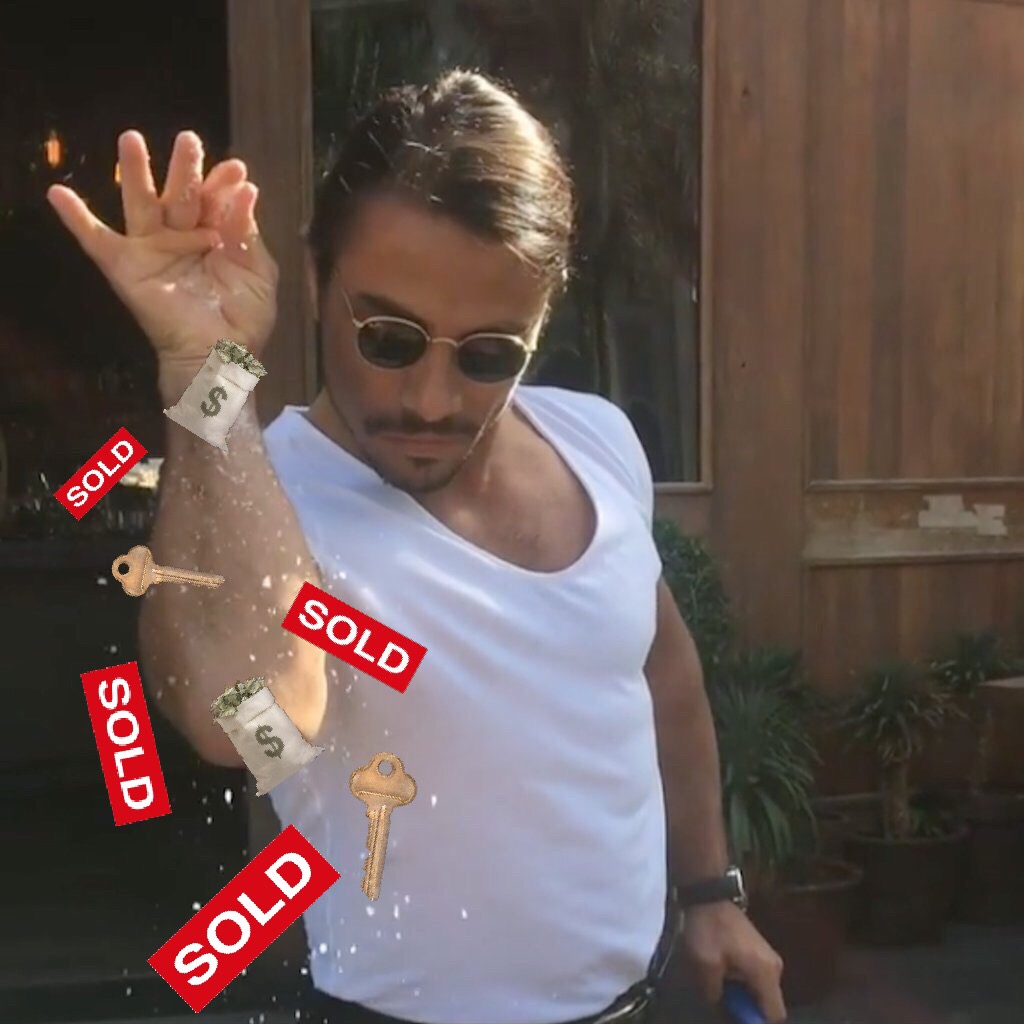 (Okay, Okay...maybe that wasn't an actual photo - but it goes something like that...)

At the end of the day, it looks something like this...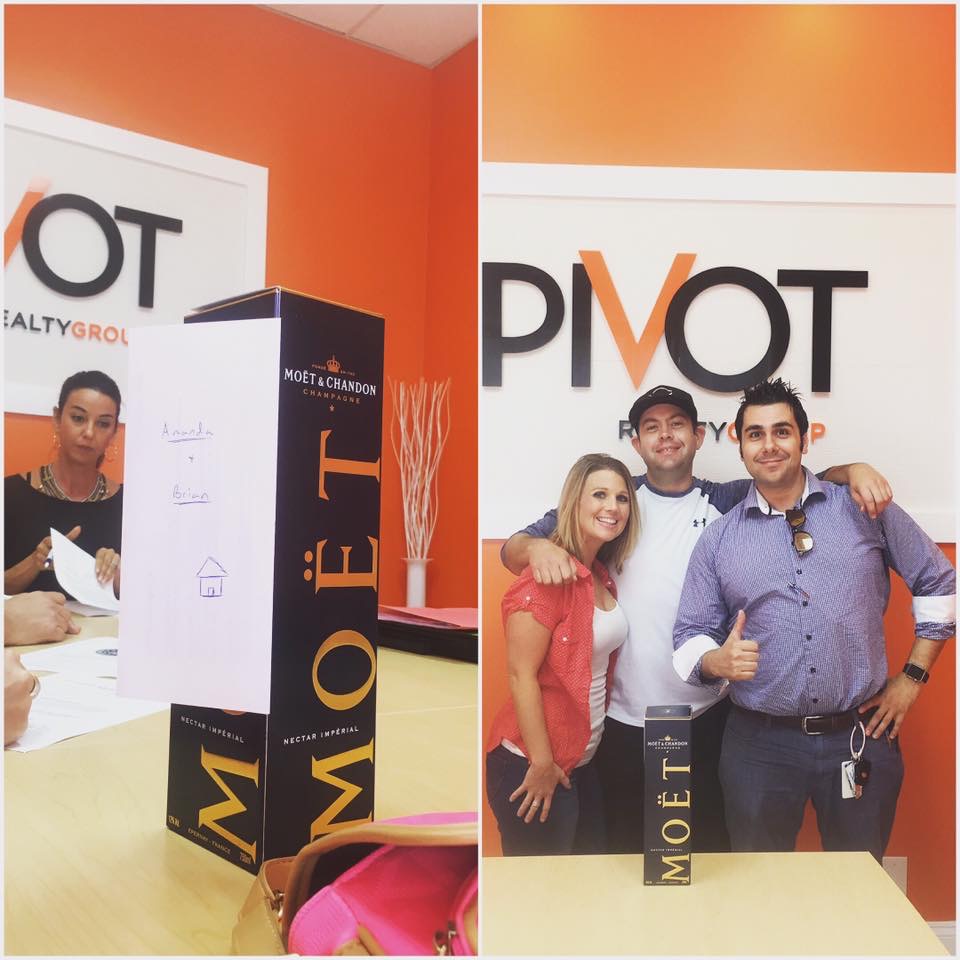 What makes me unique besides all of that?

When people see me referred to & branded as the "Rockstar Realtor", I'll occasionally hear the question: Why?

Simply put: because it matches my level of service/standards, personality, and my eccentric style. It's not uncommon to see me rocking an interesting blazer on a day full of closings or showings.

I have a background in Technology, Marketing, & Entrepreneurship and am a Real Estate Digital Marketer (REDM) Certified Realtor and market properties in a modern/advanced way. I will never put the property on the MLS and pray that it sells like many do. In the end, innovation and out-dating - and outworking my competition is my specialty.

With a background in entrepreneurship - I realize each property (and client) requires a specific marketing plan, action plan, and a custom-tailored approach to make us successful.

I'm a Full-Time Realtor/Top Producer - Many hold a license, but did you know that around 85% of licensed realtors are part-time or do this for extra income? (Believe it or not, even some of those that have been in the business for a decades).

"If you were to hire a surgeon to operate on you, would you want to hire a surgeon that works part-time or full-time?"

I always say that real estate is not just a career - to do it right it's a lifestyle. I offer full-time effort, commitment, & availability to my clients and am highly responsive throughout the process. I work weekends, nights, & holidays. This train makes no stops.

I am also a Top Producer and was awarded #1 Top Sales Producer Company Wide (2016), #1 Top Producing Sales Team Company Wide (Team Leader - 2017), & just recently awarded #1 Top Producing Sales Team Company Wide after selling over $20,000,000 in real estate in 2018 and helping over 120 people achieve the American dream.

I will always do everything on my side to make the process as simple as it can be and I'll always be honest with you throughout our journey together. To me it's NOT about selling a property - it's about doing such a damn good job for you, so you feel comfortable & confident referring everyone you know to use me in the future.

Most importantly: I'm passionate, hungry, & tenacious.
Who do you know that's buying or selling real estate? I'm ready to help.
- Nick Foltz, "Rockstar Realtor", REDM